Installation
DNOC has a proven track record of installing large scale grid connection projects to a high standard within challenging timeframes.
DNOC employs a highly skilled site team, who have the experience, expertise and knowledge to install complex high voltage systems.
The DNOC site team includes of Project Managers, Site Managers, Senior Authorised Electrical Engineers, Commissioning Engineers, Jointers, Fitters, Electricians and Cable Layers.
DNOC installation services include:
Substation Installation
DNOC can install, commission and energise bespoke steel containerised substations on any site. Alternatively, DNOC can build and install any brick, blockwork or GRP substations. This includes all protection systems, switch gear installation, small device wiring, earthing and associated testing.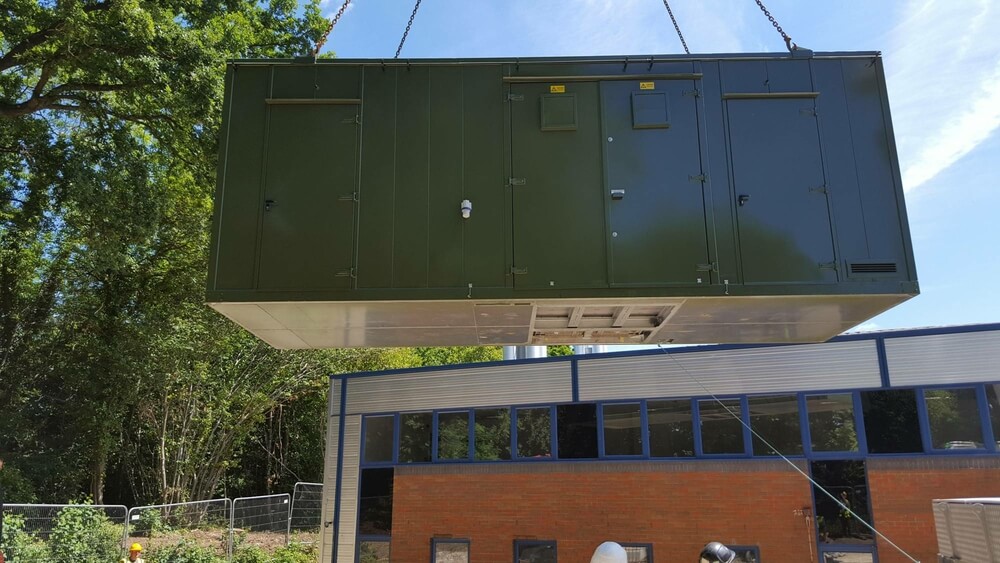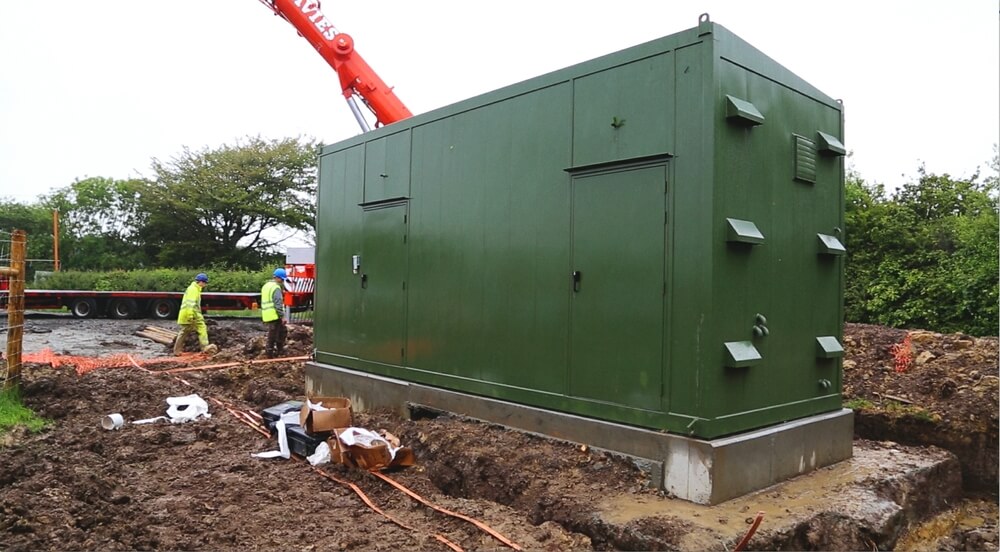 Transformer and Switchgear Installation
DNOC can specify, supply, install and commission any transformers, switchgear, and other electrical equipment that may be required onsite up to 132kV.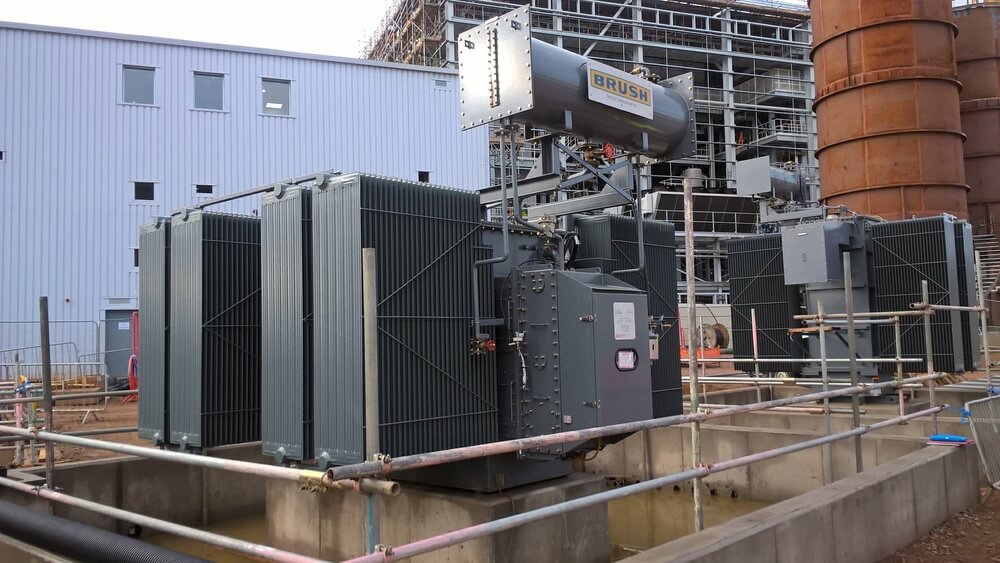 Groundworks
DNOC has the civil engineering skills to design and build bespoke foundations to suit any ground condition.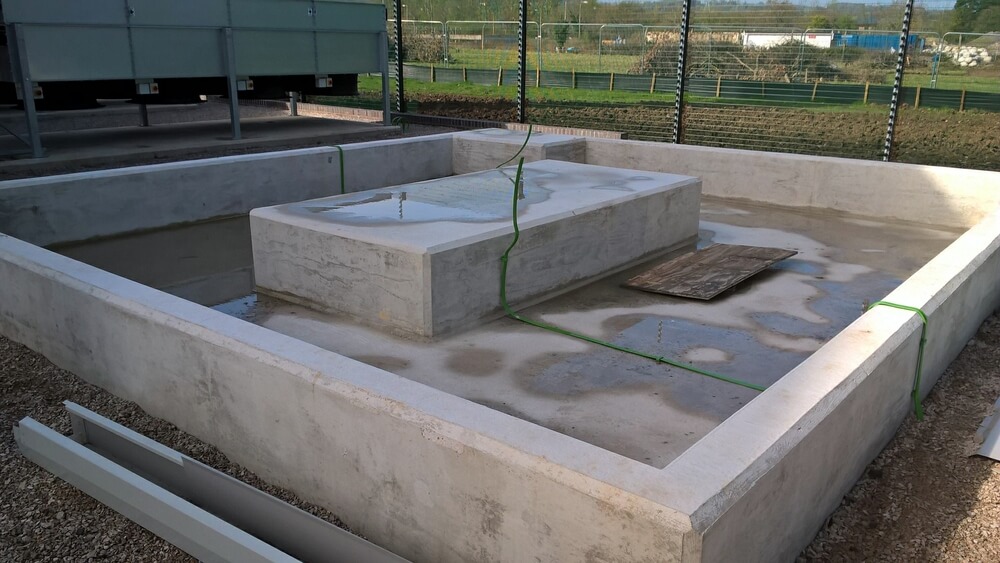 Trenching and Cable Laying
Our highly experienced trenching and cable laying team has installed high voltage cables and associated communication cables for clients and DNOs across the country. DNOC ensures that cables are installed to the correct standards to meet and exceed any local DNO requirements.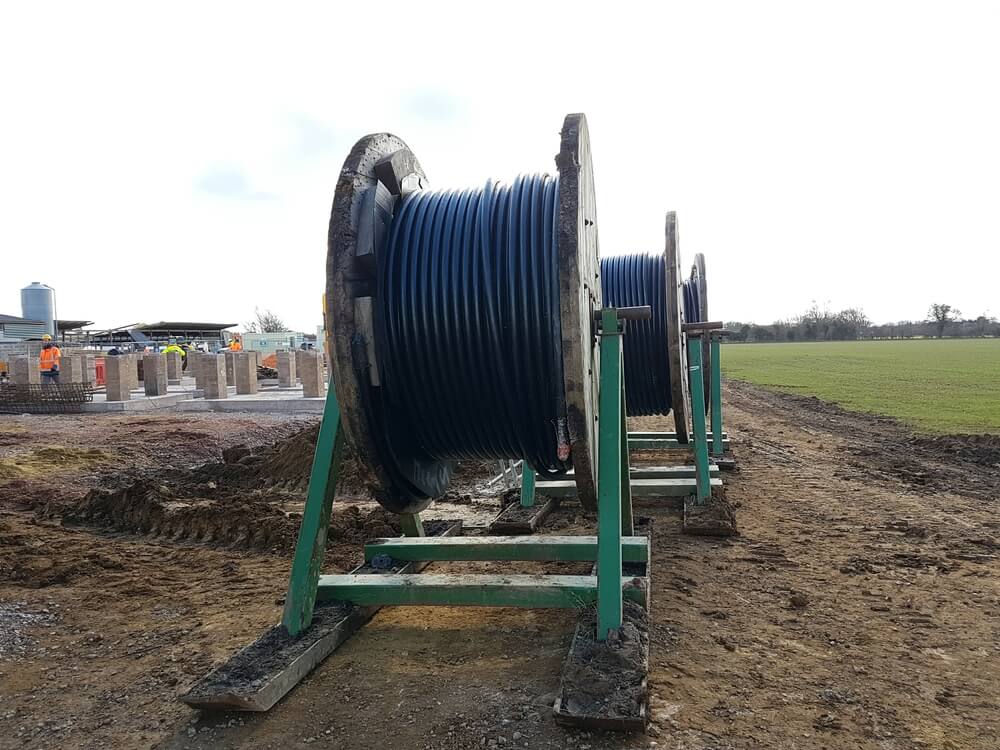 Jointing
DNOC jointers have the skills, knowledge and qualifications to joint and terminate low and high voltage cables.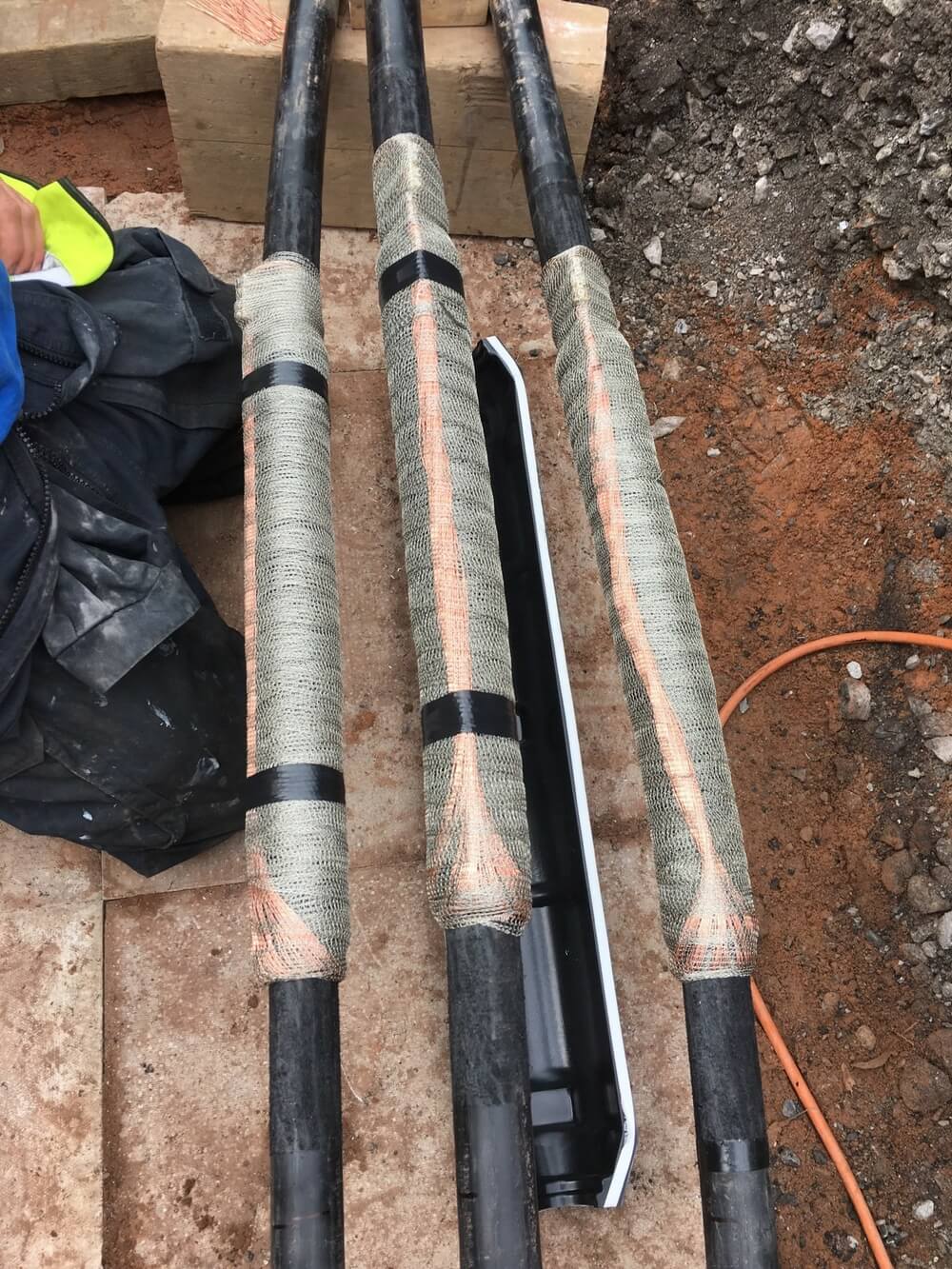 Testing and Commissioning
The DNOC commissioning team consists of highly experienced Electricity Company trained Senior Authorised Electrical Engineers and Commissioning Engineers. DNOC has the ability and specialist equipment to commission and test any new electrical infrastructure. This ranges from highly complicated protection systems to long distance new cable installations.