_cur_top=
ct
window width=
window height=
mh position=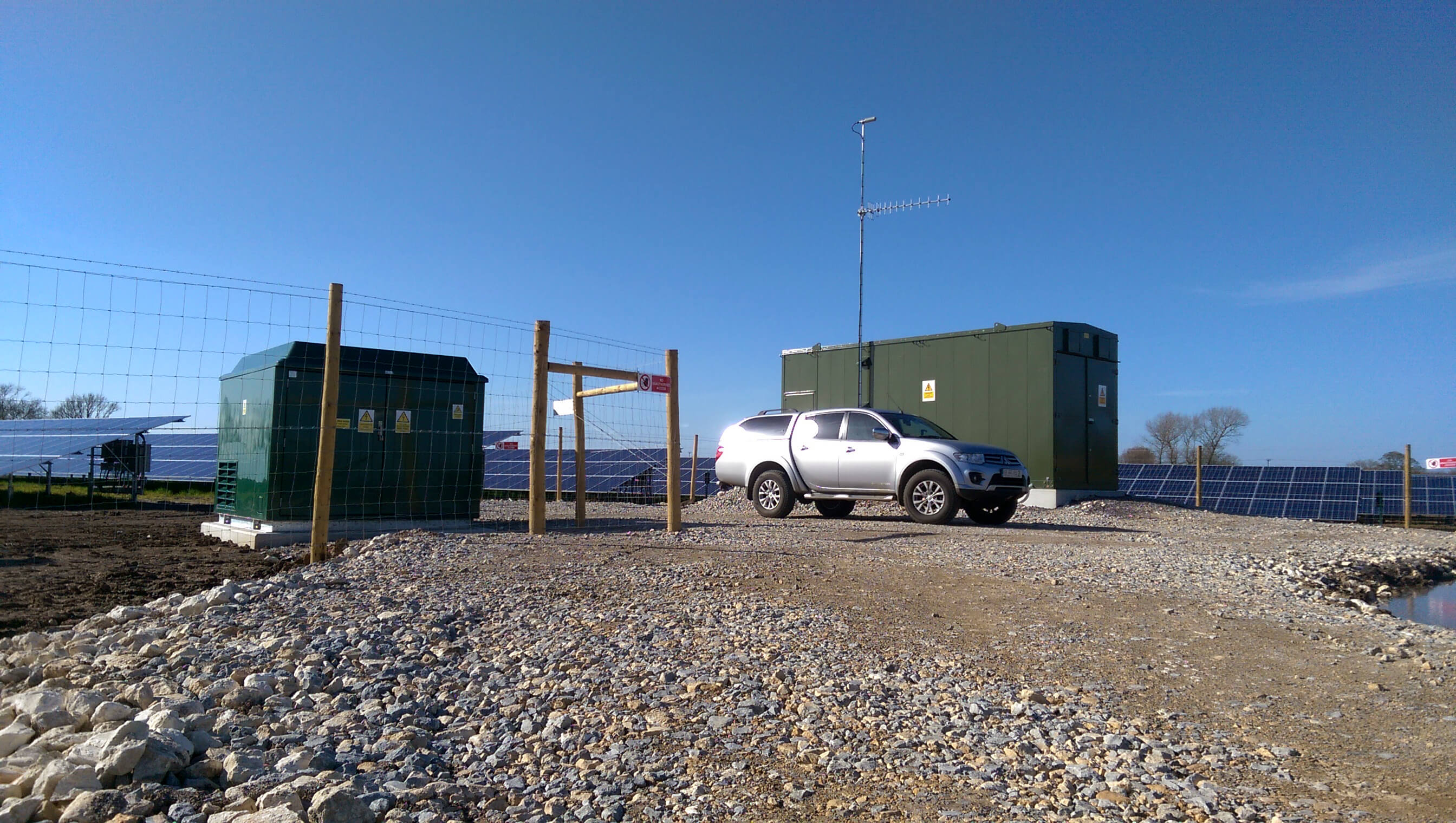 High Voltage Engineering, Design and Installation
DNO Consulting
Considerable experience in the design and construction of high voltage electrical distribution and customer networks
DNOC is an ICP (Independent Connection Provider) company specialising in high voltage engineering, design, and installation. DNOC has a factory in which fully customisable substations are designed and manufactured to meet clients' specifications.

DNOC has considerable expertise in the design and construction of high voltage electrical distribution and customer networks. DNOC employs a team of specialist electrical engineers, the majority of whom have previously worked as qualified power engineers within UK Electricity Companies (DNOs). Each has many years of power distribution experience. Their expertise, combined with the skills of the management, factory and site teams, allows DNOC to design and deliver exceptional power solutions. DNOC has a proven track record of delivering power within challenging timescales.

DNOC has developed good working relationships with the Electricity companies by providing solutions to complex problems, essential in achieving successful outcomes. 

Since DNOC started trading in January 2004 the company has managed connections at over 1000 sites. It has installed the grid connection, substation, cables and associated contestable works at over 126 high voltage renewable energy sites, most at 33kV. These include Solar, STOR, Battery and Biomass sites. DNOC also carries out high voltage maintenance on the Oil Pipeline Association Network in the south of England, currently run by CLH.

DNOC employs many ex-Electricity company (DNO) electrical Engineers and Fitters. DNOC can provide a service to any company that owns a low or high voltage network. This includes operational training and implementing a safety regime which incorporates Distribution Safety Rules. We also create and implement operational and maintenance procedures and carry out operational safety audits to allow a customer to operate their own network.
Sites energised by DNO Consulting
2012-13
33kV
Ayshford Court
Beckley
Bodiniel
Dillington
Grange Farm
Halse
Higher Travartha
Horsacott
Jordanston
Long Newnton
Owls Lodge
Shelswell
West Hill Farm
2013-14
33kV
Blackdown
Bodiniel 2
Cefn Betingau
Clawdd Ddu
East Fairlee
East Farm Codford
Garley Wood
Hullavington
Pentylands farm
Pyde Drove
Redbridge
Shooters Bottom
Trequite Farm
Trewidland Farm
Whitchurch
2014-15
33kV
Abergelli N
Banwell
Bilsthorpe
Blackdown 2
Tricky Warren
Bulls Head North
Burthy
Cefn Betingau 2
Chapel Hill
Crugmore Farm
Elms
Flit Farm
Garvinack
Grange Farm
Hawkers Farm
Hendai
Higher Bye
Little Neath Farm
Lower Newton
Pen y Cae N
Roves
Rowles Farm
Salcey Farm
Saron N
Southwick
Sundorne
Tengore Lane
Tope Farm
2015-16
33kV
Bentham
Balls Wood
Beccles
Berry Court
Brook Hall
Cowdown
Errol
Ferry Farm
Hafod
Lagness
Llancadle Farm
Lodge Farm
Manor Farm
Marchinton
Merston
Oak Cottage
Oakham
Oxcroft
Palmersford
Playters
Portworthy B & C
Puriton / Rainbow
Ring O Bells
Lincoln Farm
Strettington
Upper Huntingford
West End Farm
West Woodlands
Weycock Road
11kV
Beech Farm
Chard
Lower Venn Farm
Pennington
Spear Hill
2016-17
33kV
Bargoed
Berthllwyd
Bodwen
Chapel Farm
Dayfields
Eco Parley G59
Great Houndsbere
Gypsum
Heywood Grange
Highpoint
Littlewood
Nanthenfoel
Oak Grove
Southwick
Sutor Farm
Swanland
Warren Farm
Waun Y Pound STOR
Wickfield
Wymering STOR
11kV
Albrighton
Barnfield
Moss Thorne Farm
2017-18
33kV
Built
Queensferry STOR
Clayhill Solar
KG Docks Biomass
Basingstoke STOR
Boston Biomass
Mersey Wharf STOR
Barry Biomass
St Asaph STOR
In Current Build
Warrington STOR
Northwich STOR
Roundponds Battery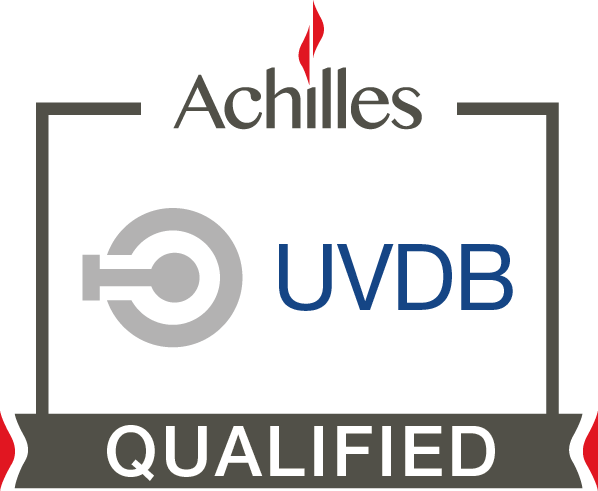 Registered in England No: 4935263

Registered office:
DNO Consulting Limited
3 Sheep Street
Highworth
Wiltshire
SN6 7AA


Terms and Conditions
|
Privacy policy
Content © DNOC 2008-2018
Website by
Blue Engine Web Development